March 20, 2018
–
Kalamazoo City
Below are a selection of examples of how Kalamazoo Garden Design can transform gardens with a combination of great garden design, quality garden landscaping and skilled workmanship.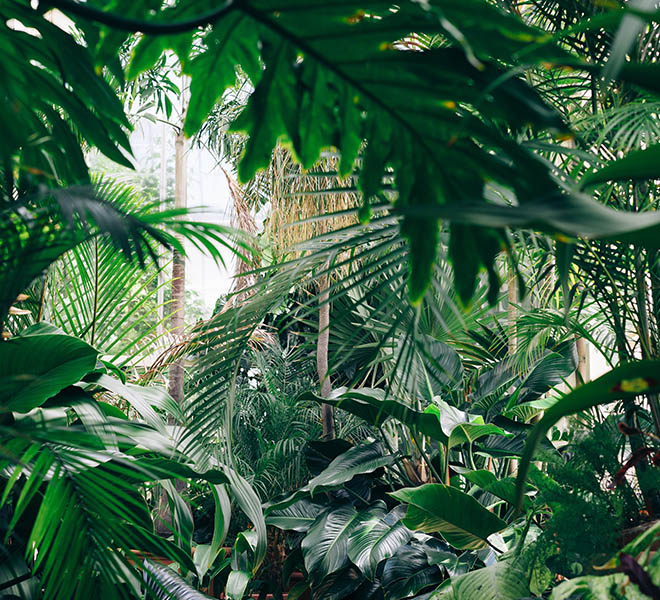 Kalamazoo Garden Design have exceptional experience with garden design and landscaping. We work with you to transform your garden into an amazing space that you can enjoy for many years to come. For a little inspiration why not check out our before and after garden transformations below.
Sometimes in the case of large established gardens, there is a simply a need to review what already exists, advice on the best way to improve it and tweak it. This may include designing new containers and window boxes, replanting or simply renewing furniture and sourcing cushions, garden lanterns or simply re-covering cushions and chair pads.
At Kalamazoo Garden Design, we take a cooperative approach, developing the design concept together with our clients, tailoring the service according to their taste, needs and budget. We can design everything from water features and pergolas and arbors to details such fencing, screens, trellis, benches, plant containers and window boxes.
We prepare planting plans outlining plant varieties, numbers, spacing and plant care, followed by the sourcing and selection of plants and finally the setting out and planting of plants.
We work with a small selection of specialist trade plant nurseries to source the best possible plant specimens.
Terry is an exceptional business owner. She is very easy to work with, responding the same day to requests, often within a few hours. The work done by her company in our yard made a very big difference in the overall appearance of our yard and house. She is clear in her commitments and always does what she says she is going to do. She is very organized and follows up quickly on any questions. I highly recommend Terry to anyone who wants a more attractive outdoor space.